Get Marketing as Good as Your Product
Growing your company is our priority so you can focus on running your business.
Connect the Marketing Dots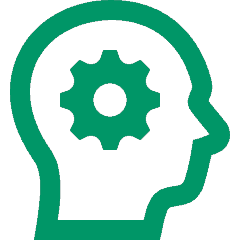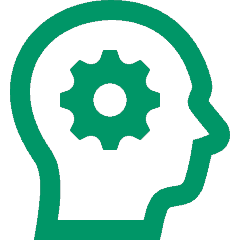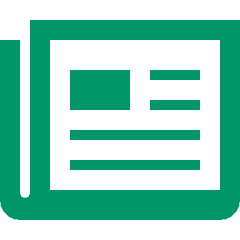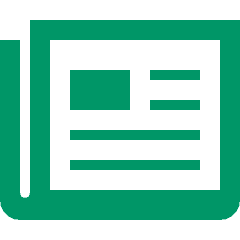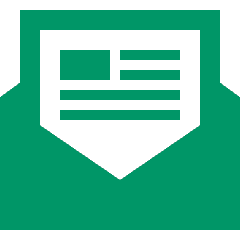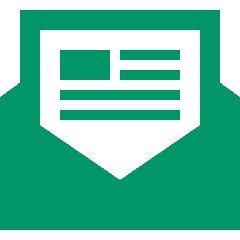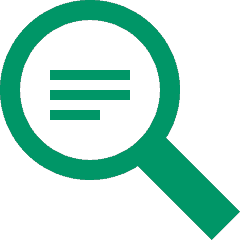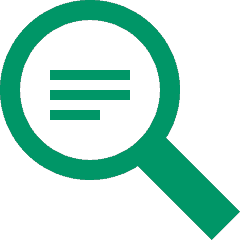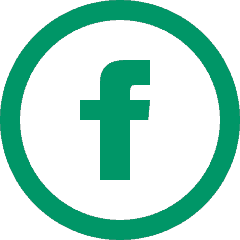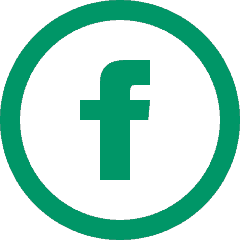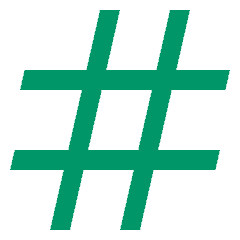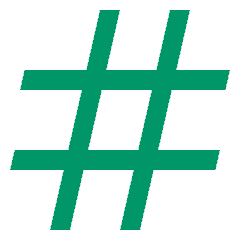 Offload Your Work, Not Your Passion
I was highly impressed at the professionalism Johnny showed. He put in a lot of time and interest on our behalf, helping us immensely with our business ads. He seemed to give our business the attention you would expect someone to give to their own business. Johnny even instructed us on how best to use the Facebook business marketing tools, staying well within our budget, creating ads that had the best impact with our customer base at the best cost. I hope to use Johnny again, very soon. Highly recommend!
Working with Johnny has been a fantastic experience. He is a friend, whom I truly love and respect, so I knew he would be great. When we started out, our page Just Another Production Productions, had a little under 9,000 followers on Facebook. About a month later, when I am writing this, we now have over 17,500 followers! We have a lot of solid content, but Johnny definitely helped us get that content seen by more people. During the time, one of our videos went "viral" and is now up to 10,000,000 views! Johnny was very communicative and helpful and it was certainly a collaborative experience. He took our thoughts and ideas into account and would always explain all his reasonings. We are definitely looking forward to working with Johnny again soon!
When Johnny puts his mind to something we are all better for it. He creates content that can explode and he does so, quickly. He knows what it takes to grow from point A to point B. His content has brought traffic to many sites and he shows his passion for what he does. Sign me up for growth hacking 101 with Johnny Whitfield.
What's your biggest marketing challenge right now?