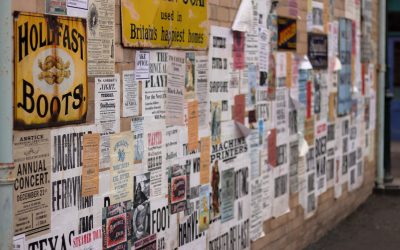 Graphic design is becoming a more competitive trade every day. Knowing the ins and out of the software, along with any tips or tricks you can pick up is vital when you go to print a finished project. Some designers have been doing the same processes for years....
Subscribe to our Growth Marketing Blog
We will send you updates to our growth marketing blog. We promise not to bombard you with emails! We will use sparingly.
What else would you like to read on our growth marketing blog?
Let us know with a message using the form below!