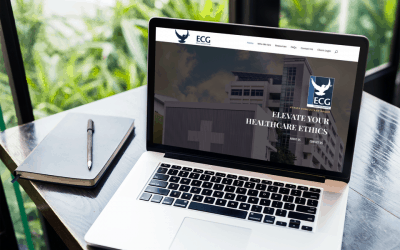 We recently completed a redesign for a healthcare ethics consultant. This client has been in business for a long time. They have done some excellent work and helped a lot of people. They've received many referrals from their network and many clients from their...
Subscribe to our Growth Marketing Blog
We will send you updates to our growth marketing blog. We promise not to bombard you with emails! We will use sparingly.
What else would you like to read on our growth marketing blog?
Let us know with a message using the form below!