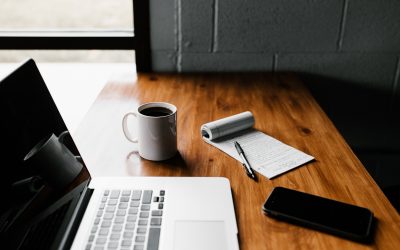 Growth marketing is a very popular strategy among freelancers and entrepreneurs. That's because it is the key to success for up and coming businesses. Likewise, it is the key for big businesses to expand their reach and increase traffic to their sites. Twitter, for...
Subscribe to our Growth Marketing Blog
We will send you updates to our growth marketing blog. We promise not to bombard you with emails! We will use sparingly.
What else would you like to read on our growth marketing blog?
Let us know with a message using the form below!