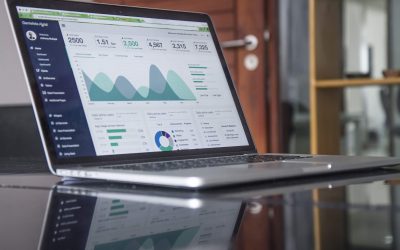 For years, traditional marketing encompassed the entire industry. Every aspect and medium of communication fell under one flag. Today, our technology enables marketers to create more success on the web through growth marketing. But what defines these two...
Subscribe to our Growth Marketing Blog
We will send you updates to our growth marketing blog. We promise not to bombard you with emails! We will use sparingly.
What else would you like to read on our growth marketing blog?
Let us know with a message using the form below!