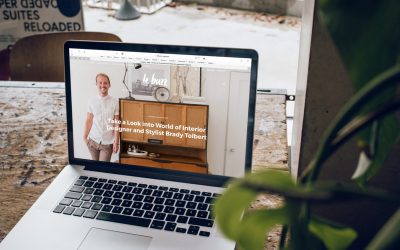 If you have a small business in 2019, you need a website. This statement should be fairly obvious but, if for some reason, you do not have one, stop reading right now and go make one! Even if you know you need one, do you know why small businesses need a website? The...
Subscribe to our Growth Marketing Blog
We will send you updates to our growth marketing blog. We promise not to bombard you with emails! We will use sparingly.
What else would you like to read on our growth marketing blog?
Let us know with a message using the form below!