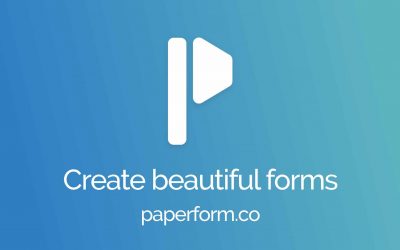 WOW. I was immediately blown away by how smart Paperform is! Paperform combines incredible intelligence with sheer simplicity. As a techie who enjoys studying how things work, this program's incredible abilities impressed me! There is so much going on under the...
Subscribe to our Growth Marketing Blog
We will send you updates to our growth marketing blog. We promise not to bombard you with emails! We will use sparingly.
What else would you like to read on our growth marketing blog?
Let us know with a message using the form below!