Click the Image below to see the full site (yourbigdayphoto.com)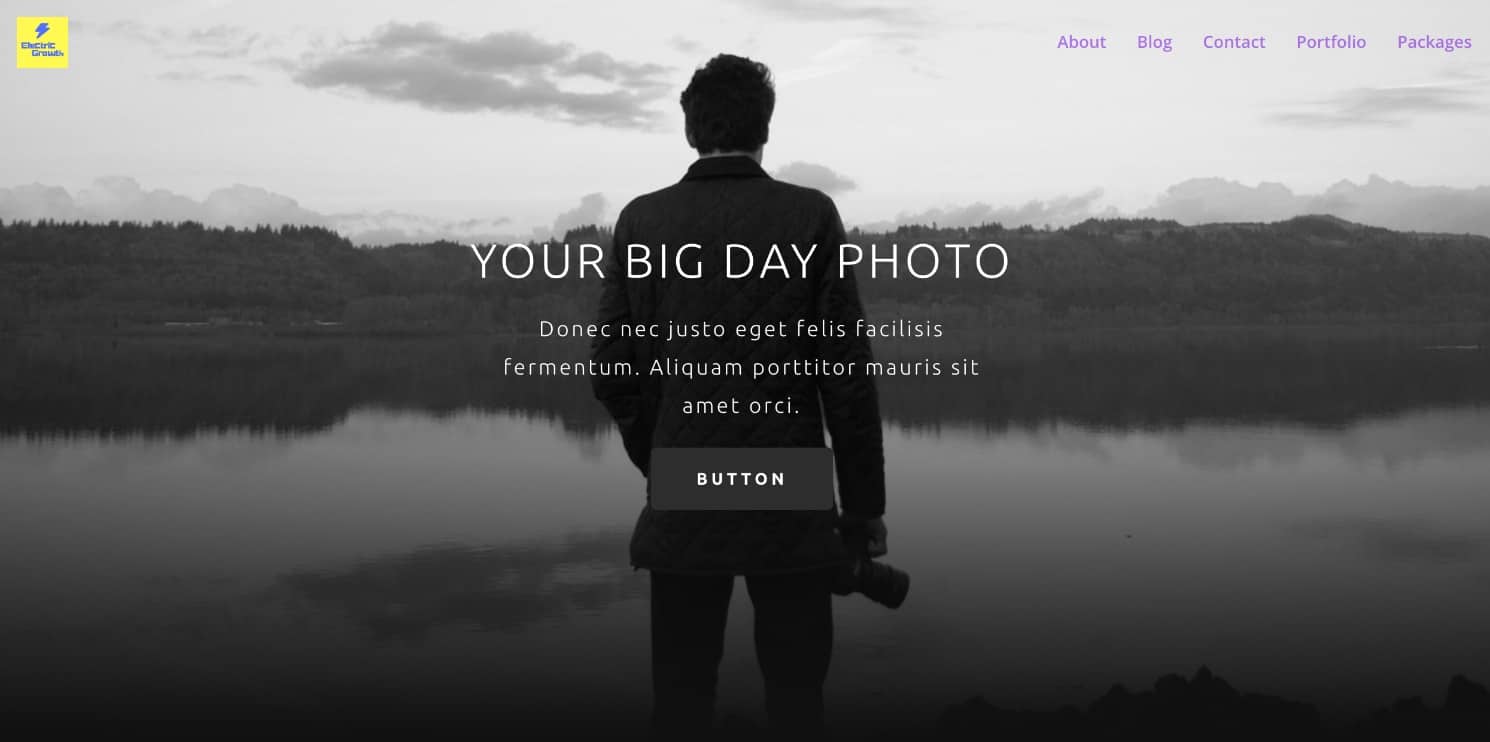 Ready to upgrade your online presence?
Buy this site for yourself today for only $2900! Comes with scheduling and secure payments!
Site will be completed for you within 2 weeks of receiving your info and photos.
SAVE $1000 on the website with a 3 month Growth Plan
Get Growth!