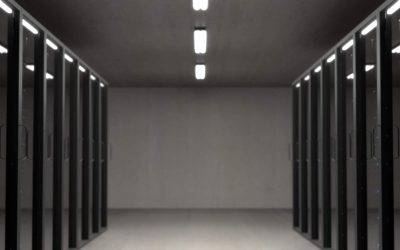 Get FREE Website Hosting for Your Growing Business We believe in you as an entrepreneur. You will do great things. You will help your community thrive as your business grows. That's why we're now offering FREE website hosting for our clients! Save on your monthly...
Subscribe to our Growth Marketing Blog
We will send you updates to our growth marketing blog. We promise not to bombard you with emails! We will use sparingly.
What else would you like to read on our growth marketing blog?
Let us know with a message using the form below!