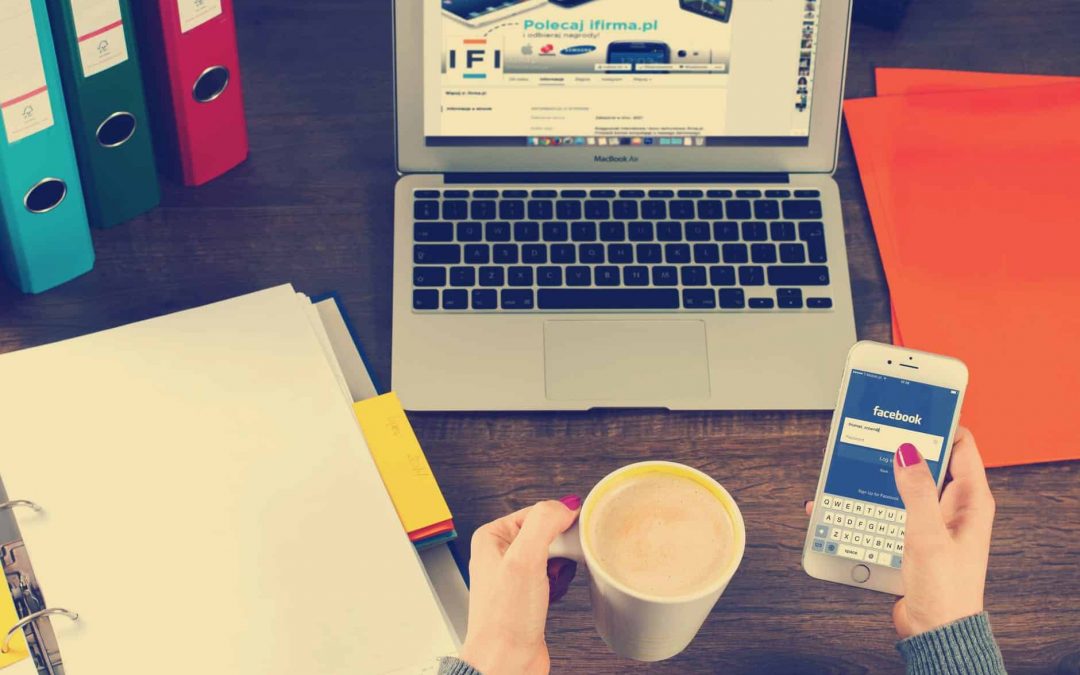 You Should NOT Hire a Social Media Manager Is social media important for your business? Probably, since you're reading this. Frankly, regular social media doesn't have the ROI necessary to make having a social media manager worth the money. That money could be better...
What else would you like to read on our growth marketing blog?
Let us know with a message using the form below!