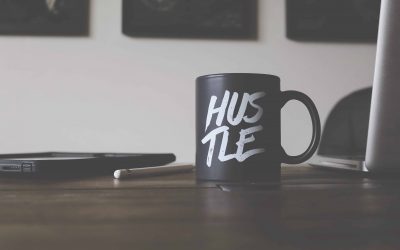 The key to venturing into the freelance world is understanding where you can make the most money with the skills you have, and the things you want to do. Using your unique set of skills acquired through previous jobs, hobbies, or your natural born talent can give you...
Subscribe to our Growth Marketing Blog
We will send you updates to our growth marketing blog. We promise not to bombard you with emails! We will use sparingly.
What else would you like to read on our growth marketing blog?
Let us know with a message using the form below!