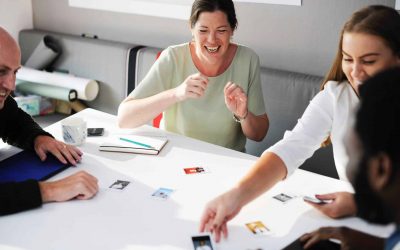 10 Best Tools for Small Businesses You Probably Haven't Seen This title is important because I see similar articles that lead with "Google" - as if there's a business owner (or anyone) that hasn't used Google yet. C'mon man! That's not helpful. You, article author,...
Subscribe to our Growth Marketing Blog
We will send you updates to our growth marketing blog. We promise not to bombard you with emails! We will use sparingly.
What else would you like to read on our growth marketing blog?
Let us know with a message using the form below!